Effective immediately, New Penn Financial is updating the Dream Big product with new 5/1, 7/1, 10/1 ARM and 15 Year Fixed options with aggressive pricing.
Highlights:
Loan amounts up to $2,500,000 on ARMs and Fixed Rate Loans
Maximum LTV 80%
Available for Purchases, Rate & Term and Cash-Out Refinances
Available for Single Family residences, Townhomes and FNMA approved and non-warrantable condos, PUDs.
Owner Occupied properties only, no investment properties or second homes allowed.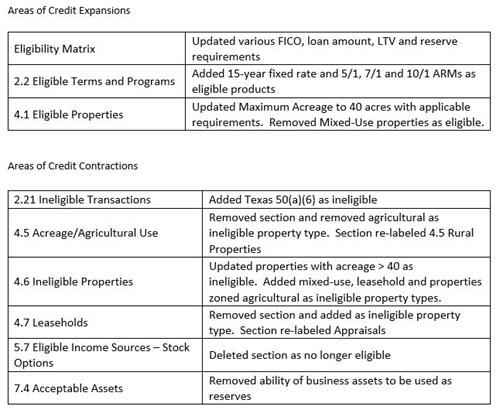 Please reference the Product Profiles page for full details of the changes outlined in this announcement.